Minnesota Industrial Electrician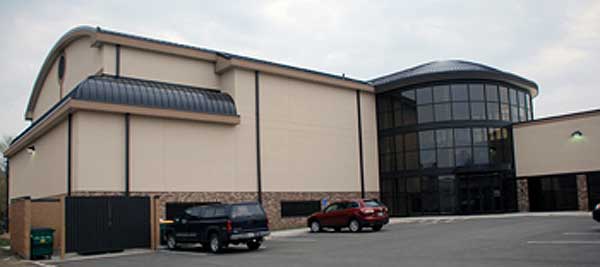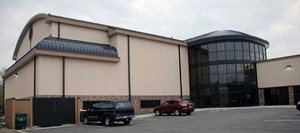 Cedar Lake Electric's electrical construction capabilities are key to every industrial facility.  Meeting electrical needs of our industrial customers takes shape in many ways from daily maintenance to new projects, expansions and upgrades. Machine wiring along with design-build technology are common at these sites.
AutoCAD wiring diagrams can be developed for your site. Service contracts help control costs while ensuring dependable service. Service is available 24 hours a day, 365 days a year for established customers.
Join our customer base by becoming an industrial customer of Cedar Lake Electric today!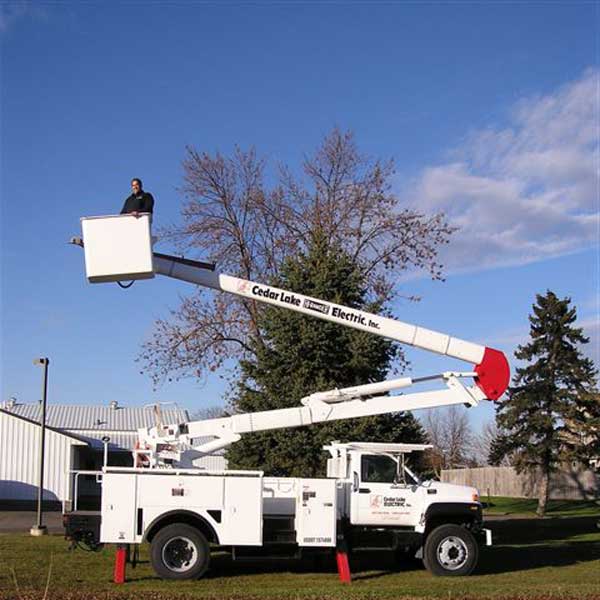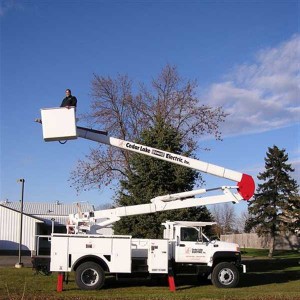 Manufacturing Facilities
Power Plant - (MMPA)
Clean RoomsBridge Cranes
Welding Facilities
Fabrication Shops
Food Processing Plants
Health Care Facilities
Institutional